The 2021 IPL auction is done and dusted!
There were some big stories and some big talking points.
There's a lot of interesting transfers that will impact IPL 2021 betting.
Here's our analysis of the most eye-catching purchases in the auction, for good or for bad.
Mujeeb Ur Rahman: "The smart buy"
Bought by Sunrisers Hyderabad for 1.5 crore
One of the game's real T20 talent, young Afghan spinner Mujeeb is fresh from yet another impressive season at the Brisbane Heat.
During BBL we saw his ability to both take lots of wickets and keep the run-scoring down.
He has a very impressive 145 wickets in 132 games and goes at less than seven an over in this format.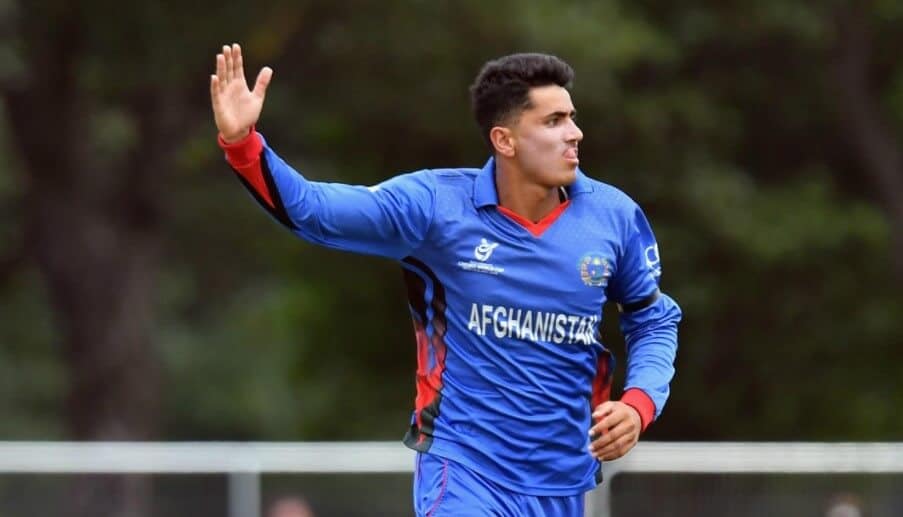 He had a good season last year with a struggling Punjab Kings side.
The smart money is on him having a far better season this year.
He'll be at the same franchise as national team-mates Mohammad Nabi and Rashid Khan so should feel well at home in that environment
This means he should be more relaxed and play at his best.
It's unlikely all three will play at the same time with Nabi most likely to miss out.
But the thought of Afghan spin twins Khan and Ur Rahman on the same team is truly amazing for SRH fans.
Especially as they each like to bowl at different stages of the game.
Chris Morris: "The scandalous buy"
Bought by Rajasthan Royals for 16.25 crore
The expression 'nice work if you can get it' comes to mind.
Now, let's start with the basics.
Chris Morris is a perfectly capable all-rounder.
He gives his all every match with his brand of somewhat fast and bouncy bowling and big-hitting down the order at six or seven.
He's played 65 white ball games for South Africa (a few but lots of South Africans have played 250+) and has played over 200 domestic T20 games across the IPL, Big Bash, T20 Blast and a few others.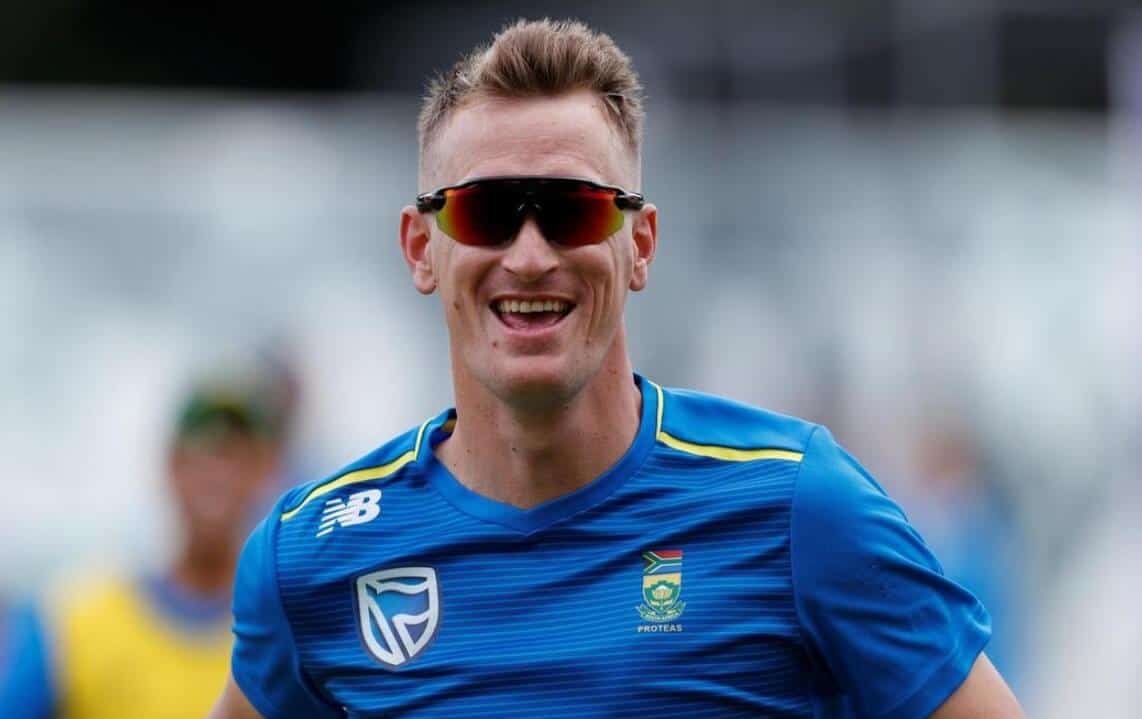 That's all well and good if he were a 3 Crore player.
But he's not.
The most expensive player ever purchased at an IPL auction
It just doesn't make any sense.
He averages 21 with the bat and takes less than a wicket a game.
He's scored just three fifties in 218 T20 matches.
An economy rate of 7.76 is fine, but no more.
Are we meant to believe that he's 10x the player (based on price that Mujeeb, above) is?
That he was the most best and valuable player up for grabs this week?
It all beggars belief but none of it is Morris' fault.
Rajasthan seem have a habit of making poor decisions and this is just the latest.
Moeen Ali: "The stick-to-you're-good-at buy"
Bought by Chennai Super Kings for 7 crore
Chennai released some old warhorses in the form of Harbhajan Singh, Shane Watson and Kedar Jadhav.
This was an attempt to have some faster players on the field and release a few slightly underperforming ones who were on big money.
So it would have raised a few eyebrows when they went out and bought 33-year-old England all-rounder Ali.
But maybe it's a sensible purchase given the team in question.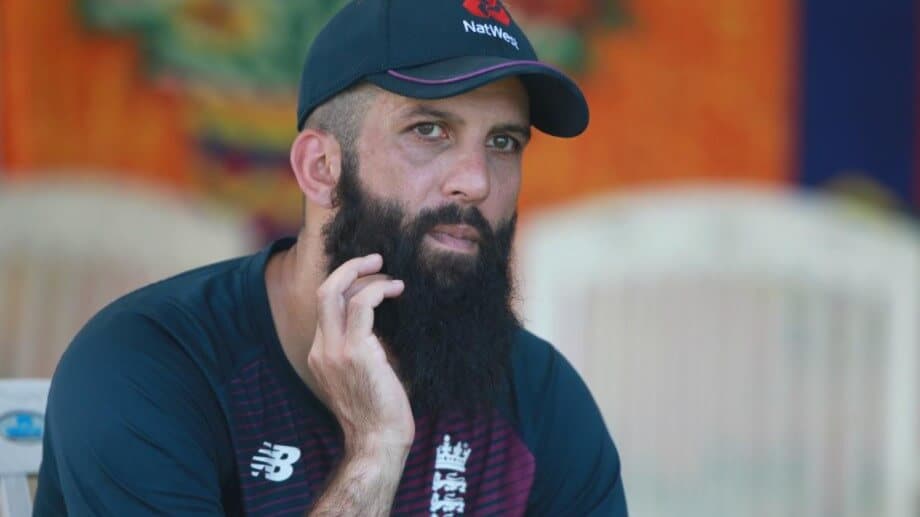 Chennai still love experienced players
It's not so much a case of age here.
But rather whether the player in question still has it and what their role is.
The obvious play would be to have Ali bat at say five as part of a star trio of all-rounders with Sam Curran and Ravi Jadeja completing the trio.
The alternative is to open with Ali alongside youngster Narayan Jagadeesan.
Many believe that's where he's at his best, so he can hit over the top in Powerplays.
Add in his accurate off-spin and vast experience and you can see why Chennai were so keen.
Harbhajan Singh: "The You-know-what-you're-getting buy"
Bought by Kolkata Knight Riders for 2 crore
Singh, aged 40, has almost 400 appearances for India in all formats and has played 265 T20 games.
You know what you're getting with off-spinner Singh.
One of the most determined players in the game, he's the man you want on your side, not against you.
He's the fifth-highest wicket-taker in the history of the IPL and has won the T20 World Cup as well as IPLs with both Mumbai and Chennai.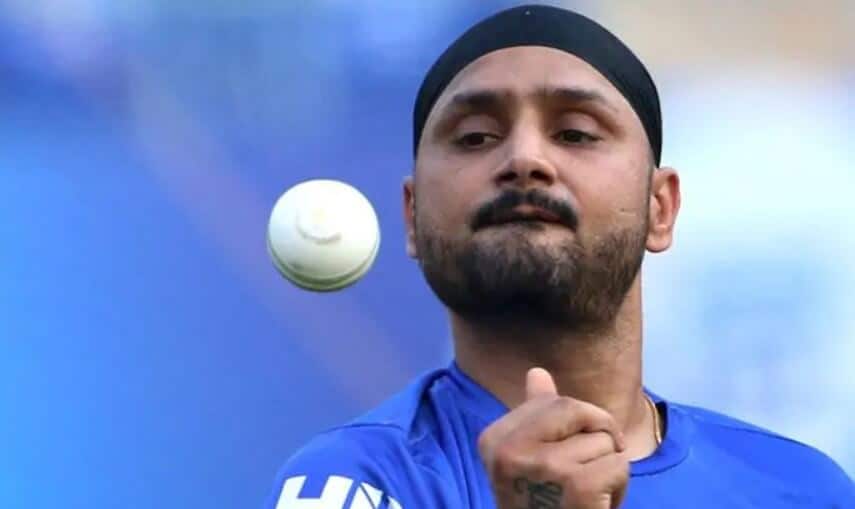 After winning titles with those two, it was somewhat inevitable that he ended up at Kolkata.
They are, alongside Mumbai and Chennai, the most successful team in IPL history.
Of course, it won't all be plain sailing for Singh.
Having opted out of playing the IPL in the UAE last year, he's now gone almost two years without any competitive cricket at all given IPL is all he plays these days.
But he knows his game and KKR will know what to expect of him.
Arjun Tendulkar: "The Mini Legend buy"
Bought by Mumbai Indians for 20 lakh
Ask anyone to name an Indian cricketer.
I guarantee you they will say Sachin Tendulkar.
Go on, even ask your nani – she will say Tendulkar too!
So there's a certain irony about his 21-year old son Arjun being the very last player to be bought at the 2021 IPL auction – and for the smallest price of all.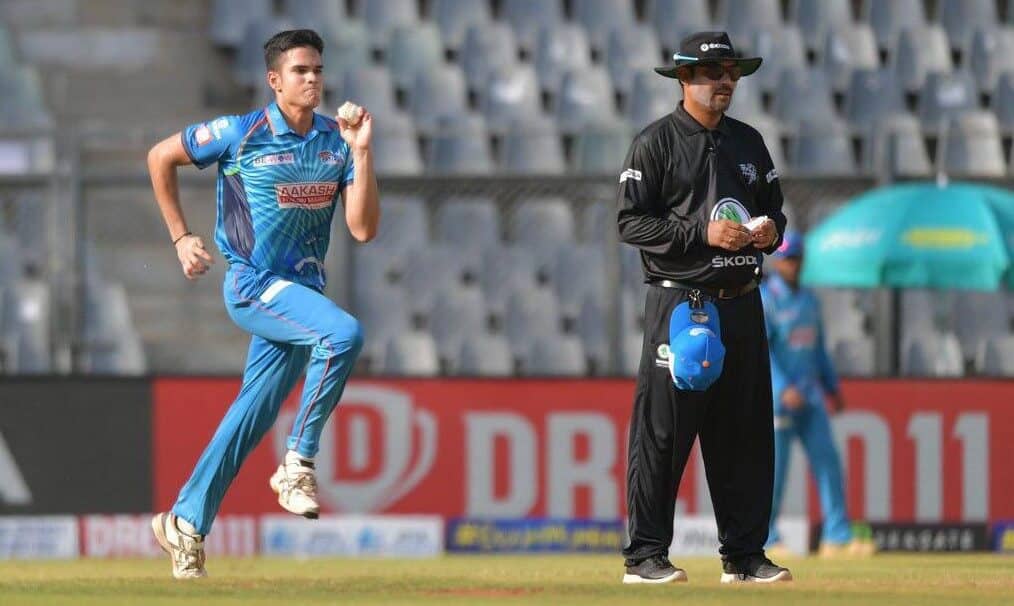 Not following in father's footsteps
Surprisingly, he's a bowler rather than a batsman, like his father was.
He has already impressed at the Mumbai Indians, where he was used last season as a net bowler and worked alongside Zaheer Khan.
Mumbai by the way, have made it perfectly clear that this isn't just a PR stunt because of who his father is.
Indeed, much is expected of Tendulkar Jr.
Though he's unlikely to play a big part in their campaign, he'll surely feature at some stage.
He's hardly played at all at any professional level so we don't know too much about his skills yet.
If he has 1/4 of his father's ability, he'll be just fine.
In a few years' time, if he's an established Indian international, this is where it will all have started.
Onwards to IPL 2021!
There will be plenty of time to discuss all the major IPL 2021 buys and trades over the next few weeks.
So this isn't the only chance to find out what we make of all the 'action at the auction'.
We'll also have updated team guides, betting tips on the outright market and top bowler and batsman betting markets, plus lots of great IPL stats to look forward to.

PERFECT for Casual Players!
Easy to sign up and play
Fast Paytm Withdrawals
Exciting Bollywood theme

The BEST Betting Site in India!
Cricket & kabaddi betting
Fast Paytm Withdrawals
Local Indian Brand
The BEST ODDS in India!
Amazing odds on cricket
5 hour Paytm withdrawals
Focused on Indian players