As ever, eight Indian teams are lining up to try to win IPL 2020.  Of course, it's not just about who can win it but also about who's a good value bet to win it. And that's exactly what we're going to be looking at here.
I've chosen two sides who have the tools to go all the way, so if you're here to find some IPL betting tips you're about to find out who your money should be on, and why.

PERFECT for Casual Players!
Easy to sign up and play
Fast Paytm Withdrawals
Exciting Bollywood theme

The BEST Betting Site in India!
Dozens of cricket & kabaddi markets
Accepts Paytm & G-Pay
Betting App available
The BEST ODDS in India!
Amazing odds on cricket
5 hour Paytm withdrawals
Focused on Indian players
Who will win the 2020 IPL?
I've narrowed it down to two teams. Here is who we have our money on:
Chennai Super Kings
Delhi Capitals
Chennai's experience will prove to be priceless
Chennai Super Kings may not have won four IPL titles like Mumbai have but when you consider that they've made a further five finals to go with their three titles, they are surely the most consistent side in the Indian Premier League's history.
And all this without forgetting that they actually missed two editions of the tournament, meaning we're talking about a franchise who made the final in eight of the ten editions they took part in.
If that isn't consistency, then we don't know what is.
Why am I betting on Chennai?
The secret to Chennai's success can best be explained by the theory that 'If it ain't broke, then don't fix it.'
While other teams swap, buy and sell players year after year, CSK seem to be pretty content with what they have, keeping squad changes to an absolute minimum.
Just as an example, players like Suresh Raina and MS Dhoni have been there since the very first edition while the likes of Shane Watson, Ravi Jadeja and Dwayne Bravo have plenty of seasons of IPL cricket at Chennai under their belts, as well.
MS Dhoni is Chennai's kingpin, even more so than Sharma is at Mumbai. Captain, wicket-keeper, decision-maker, key middle-order batsman and the heartbeat of the side.
Nothing lasts forever and when he calls it a day, the Super Kings will have a big hole to fill. But that's to worry about another day.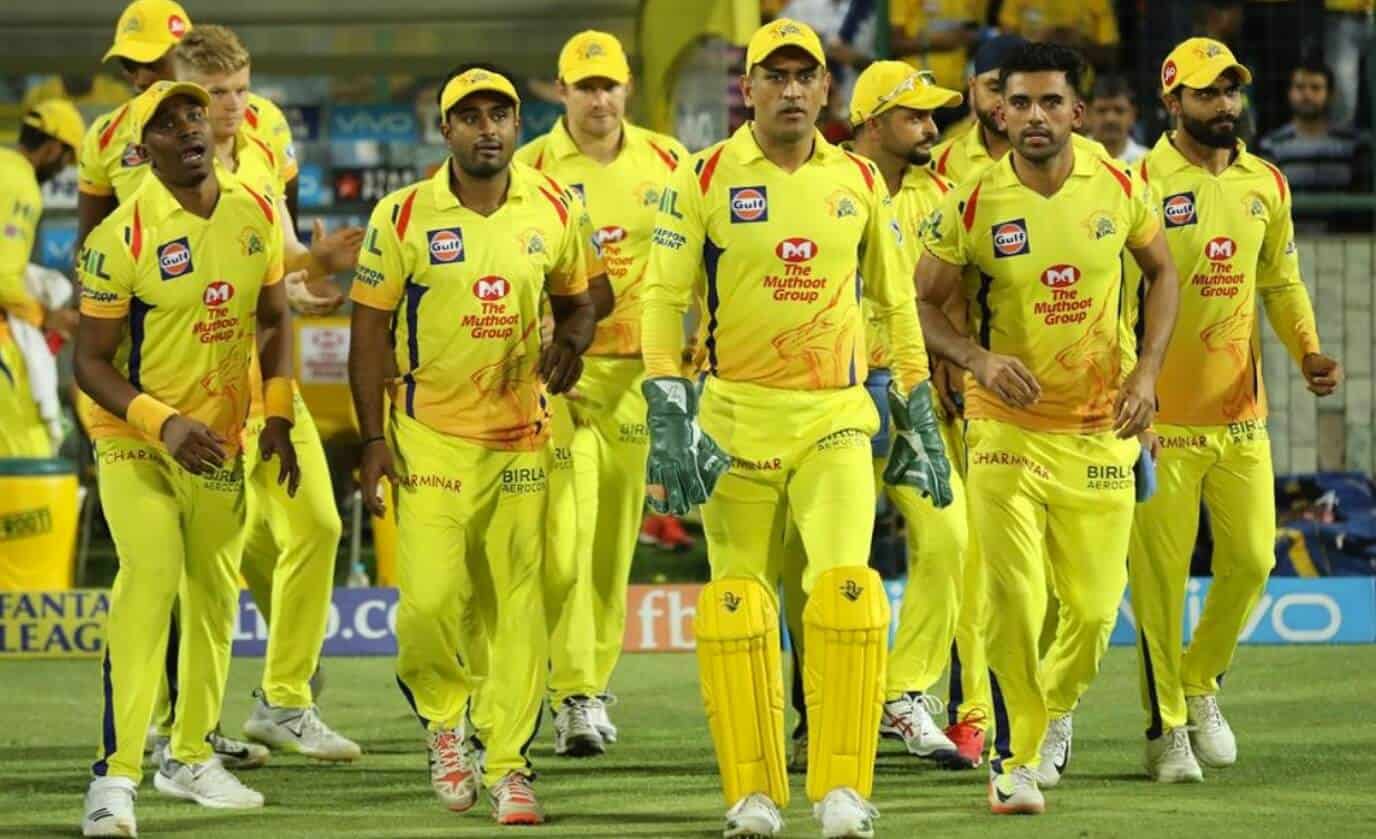 Anything to keep an eye on?
If there's one area of concern, it's that this is an ageing side and they aren't the best in the field. But they'll feel the 10-15 runs they give away in that regard per match can be recovered through smart death bowling and canny late-order batting.
No side can boast the experience levels that come through having players like Dhoni, Raina, Bravo, Jadeja, Watson, Imran Tahir and Kedar Jadhav.
Where to bet on CSK to win the IPL
There's no good reason why Chennai can't do a Chennai and rely on tried and trusted gameplans and a long batting line-up to make the final once again, or actually win it.
Betway has the best odds on CSK to win the IPL.
Check out our Betway India review, or sign up with them below.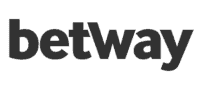 The SAFEST Betting Site in the World!
Focused on cricket for the Indian market
Fast withdrawals with rupees
Live streaming of matches
Delhi Capitals' young guns could fire at last
The Dehli Capitals (formerly the Delhi Daredevils) are yet to win the IPL.
In fact, they've yet to even make a final in 12 attempts. But they've gradually learnt from their mistakes and put in a good performance last season, finishing third in the Group Stages.
Balance isn't necessarily their greatest asset, as we'll see in due course, but few sides can boast a batting line-up like theirs.
Why am I betting on Delhi?
How's this for a Top 6 who can put fear into opposition bowlers: Shikhar Dhawan, Prithvi Shaw, Shreyas Iyer, Rishabh Pant, Alex Carey, Marcus Stoinis.
The first of those is one of the elder statesmen of Indian cricket while the second, third and fourth are the future of Indian limited-overs cricket, the fifth is the Australian white ball vice-captain and the sixth the Big Bash Player of the Series for 2019/20. Ajinkya Rahane is yet another option.
Not bad.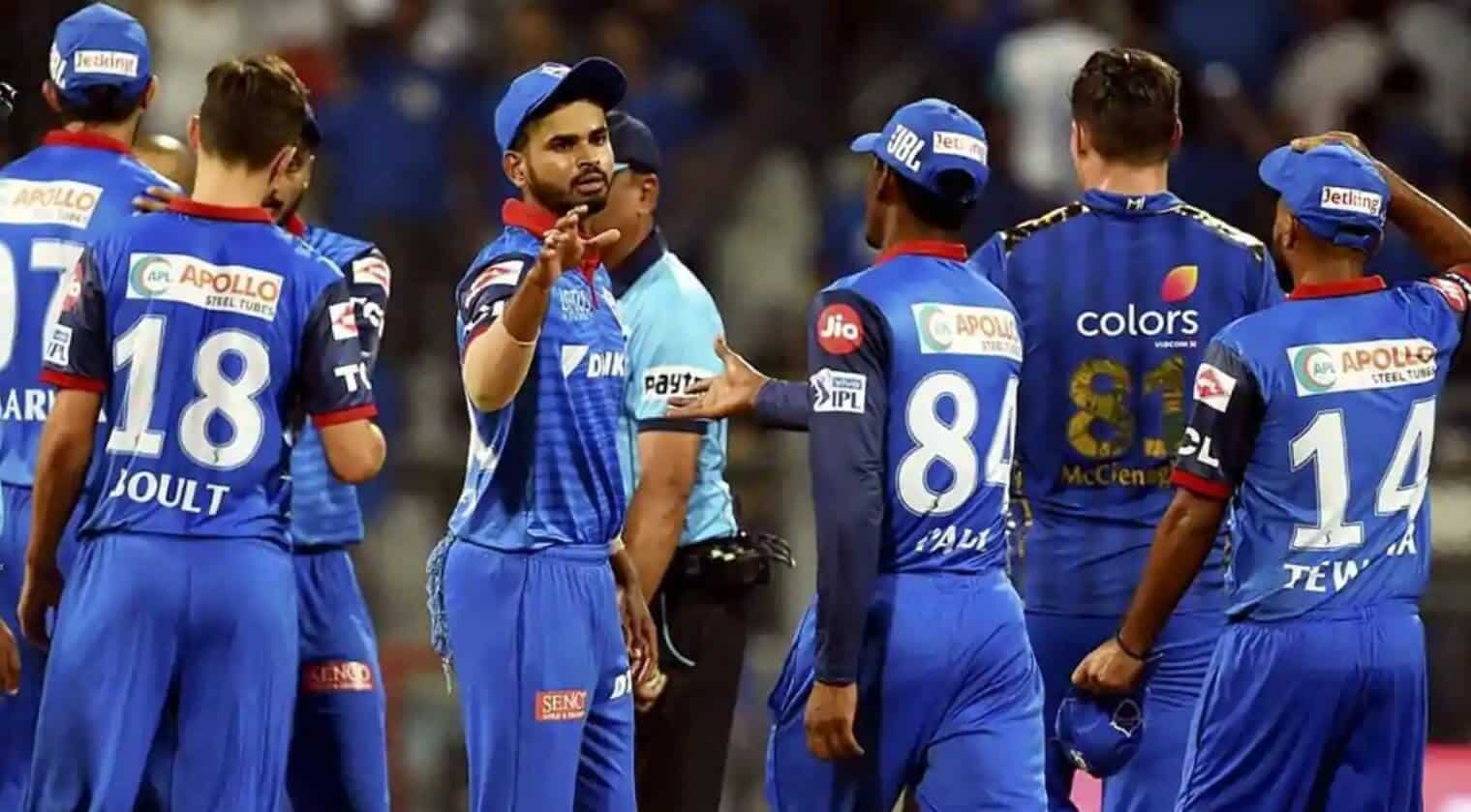 So what's the catch?
Of course, assembling such a batting line-up comes at a cost and in this case, it's that their bowling isn't of the same standard.
Much will depend on Kagiso Rabada and Mohit Sharma with the new ball and if they don't take early wickets, they could be in a spot of bother.
They do admittedly have a quartet of classy spinners in Axar Patel, Ravi Ashwin, Sandeep Lamichhane and Amit Mishra but they'll be less effective on faster tracks.
It all means that the emphasis will always be on the batters over-performing because the bowlers are unlikely to win many games for the side themselves.
But they wouldn't be the first side to have success by choosing to chase every time, restricting the opposition as best they can and then backing their batters to chase just about anything.
Where to bet on DC to win the IPL
This could well be their best chance yet at IPL glory and at online sports betting odds of 7.25 with 10CRIC, are the best value of the selections.
Check out our 10CRIC review, or sign up with them below.

The BEST Betting Site in India!
Dozens of cricket & kabaddi markets
Accepts Paytm & G-Pay
Betting App available
Going to battle with these two selections should provide you with the IPL 13 winner if all goes to plan.
They're the ones who tick the most boxes by having the players who can make the biggest individual impact but are also the sides who are well captained and play best as a team and in all conditions.
Let's see to what extent we were right, come November.