IPL Top Bowler: 3 Great Under-the-Radar Selections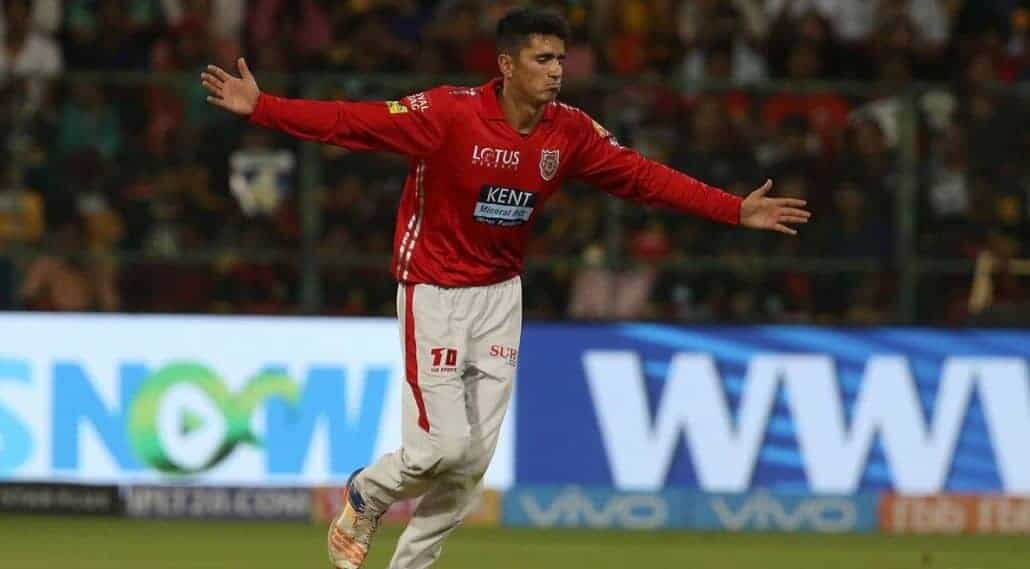 If you're a bowler plying your trade in the IPL, the Purple Cap awarded to the top bowler in each edition of the IPL is the individual award you're eyeing up as a reward for your efforts.
Trying to pick the winner of the 2020 edition won't be any easier than finding the winner of the Orange Cap/Top Batsman.
But with a good method in place based on historical stats and a good understanding of which sort of bowlers tend to take lots of wickets, we have come up with some strong IPL betting wagers on the top bowler market.
Who has won top bowler in the IPL before?
Here are the respective winners for each of the 12 past seasons.
| Year | Bowler | Wickets |
| --- | --- | --- |
| 2008 | Sohail Tanvir (RR) | 22 |
| 2009 | RP Singh (DC) | 23 |
| 2010 | Pragyan Ojha (DC) | 23 |
| 2011 | Lasith Malinga (MI) | 28 |
| 2012 | Morne Morkel (DD) | 25 |
| 2013 | Dwayne Bravo (CSK) | 32 |
| 2014 | Mohit Sharma (CSK) | 23 |
| 2015 | Dwayne Bravo (CSK) | 26 |
| 2016 | Bhuvneshwar Kumar (SRH) | 23 |
| 2017 | Bhuvneshwar Kumar (SRH) | 26 |
| 2018 | Andrew Tye (KXIP) | 24 |
| 2019 | Imran Tahir (CSK) | 26 |
The 4 musts for an IPL top bowler
We're going to apply some filters to make sure that our picks have the necessary requisites to be strong contenders. We're not promising our picks will win but we do promise they'll give you a good run for your money in that the bowlers certainly have the right profiles. Here's what we're looking for:
Always plays
Now here's a good starting point. Players who aren't guaranteed a game (Tom Curran, Trent Boult, Lungi Ngidi) and/or are very injury prone (Kagiso Rabada is an example of that) are ruled out. After all, you can't be taking wickets if you're not playing.
Bowls all four overs
You want your man to have every chance of taking as many wickets as possible and the best way to do that is obviously to make sure that they bowl their full quota of four overs/24 balls. So there's not much point going with part-time bowlers like Ravi Jadeja, Ben Stokes or Glenn Maxwell who very occasionally bowl four overs but more often than not, bowl one or two (sometimes none). So we're talking proper specialist bowlers here, we don't want all-rounders.
Opening bowlers/Death bowlers
There used to be a theory that the best times to take wickets were at the start of the innings when batsmen took risks in order to get off to fast starts and then again in the 'death overs' when batsmen are going for broke.
Very often the same bowlers- like Jasprit Bumrah or Bhuvi Kumar- bowled at the start and at the death. It's a theory that makes sense but then again, Imran Tahir, who bowls almost always in the middle overs, won it last year so it's not the be-all-and-end-all.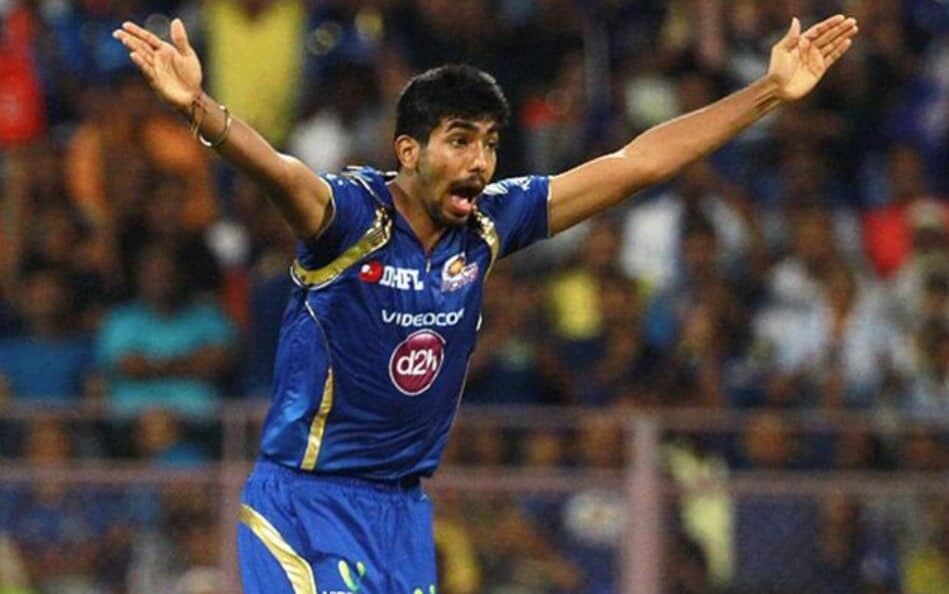 Strike rate
A bowler's strike rate is how any deliveries they need on average in order to take a wicket. A strike rate of 24 would mean that a bowler takes a wicket every 24 balls, or one a match if you prefer. A strike rate of 18 means the bowler takes a wicket every 18 balls/3 overs or 1.3 wickets a game, assuming he bowls four overs.  In other words, the lower the strike rate, the better and a strike rate below 20 is excellent.
Bonus: the UAE factor
It's worth remembering that this edition of the IPL is in the UAE. What that means is that it's more suited to spin bowling than pace bowling. In India, some tracks are better suited for pace bowling and some to spin bowling but here in the UAE they only use three venues and they're all spin-friendly wickets.
So we certainly need to consider that factor. It's also worth noting that last year's winner Imran Tahir, is a spinner.
Three to back for top bowler in the IPL 2020
So here are the three we're going with, including of course the reasons why we're backing them.
We'll give the best cricket betting sites that you can wager on these players too.
As an important explanation, we're backing these three players each-way. That means that half of our bet is on them winning it at the odds stated, the other half is on them finishing in the Top 4. So if you backed Mujeeb Ur Rahman at odds of 26.0 each-way for 2000 Rupees, you're essentially having two bets.
One for 1000 Rupees at odds of 26.0 on him to win, and one for 1000 Rupees to finish either 2nd, 3rd or 4th. The second part of the bet pays out at 1/4 of the odds, so in this case 6.5.
If Rahman wins, you get paid out at 26.0 on half your bet and at 6.5 for the other half, because by definition, winning it also means you finished in the Top 4. But if Rahman finished say third, you'd only get paid out at 6.5 on the second part of the bet.
For the record, Bet365 offer each-way terms on the Top 4 whereas others only go Top 3, which could make a huge difference. They also tend to offer the best odds on this market, full stop.
Mujeeb Ur Rahman – Kings XI Punjab
| ODDS | WEBSITE |
| --- | --- |
| 26.0 each-way | Bet365 |
He may still only be 19 years old but the Afghani spinner has almost 150 matches of T20 under his belt already and those have been played all over the world, after spells in the T20 Blast, the Big Bash, the Afghanistan Premier League and the CPL, to name but a few of the franchise leagues he's played in.
He ticks every box and has the added advantage of being a spinner who occasionally bowls at the start of the innings so that's even more of a bonus.
His strike rate of 21 is well within the range of players we want to have onside and as the class act of a pretty mediocre Kings XI bowling line-up, he'll always play and bowl his four overs.
Admittedly, the Kings XI Punjab are outsiders to make the Play-Offs so let's hope he can grab enough wickets to give us a payout, without needing those extra games.
Shreyas Gopal – Rajasthan Royals
| ODDS | WEBSITE |
| --- | --- |
| 23.0 each-way | Bet365 |
Just look at that strike rate: 14.
It means that Gopal of the Rajasthan Royals essentially averages almost two wickets a game in T20 cricket.
If that strike rate held up over the course of the IPL, we're looking at 14 games x 2 = 28 wickets or say 24, because the strike rate suggests he takes just short of two wickets a game. 24 would put him bang in contention to win it if you check the table above for how many wickets the winner tends to take.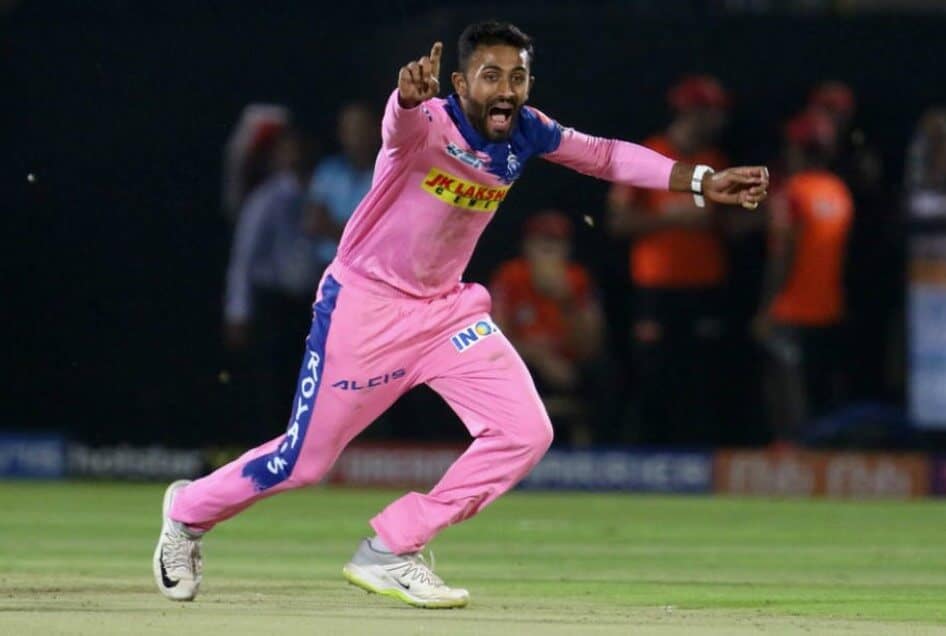 As with Rahman, the one fly in the ointment is that he doesn't play for a great side but that really is the only negative.
As a leg spinner, he should enjoy himself on UAE wickets.
Deepak Chahar – Chennai Super Kings
| ODDS | WEBSITE |
| --- | --- |
| 21.0 each-way | Bet365 |
Our first two choices are spinners but as the record books suggest it's pacemen who tend to win this, we need one onboard.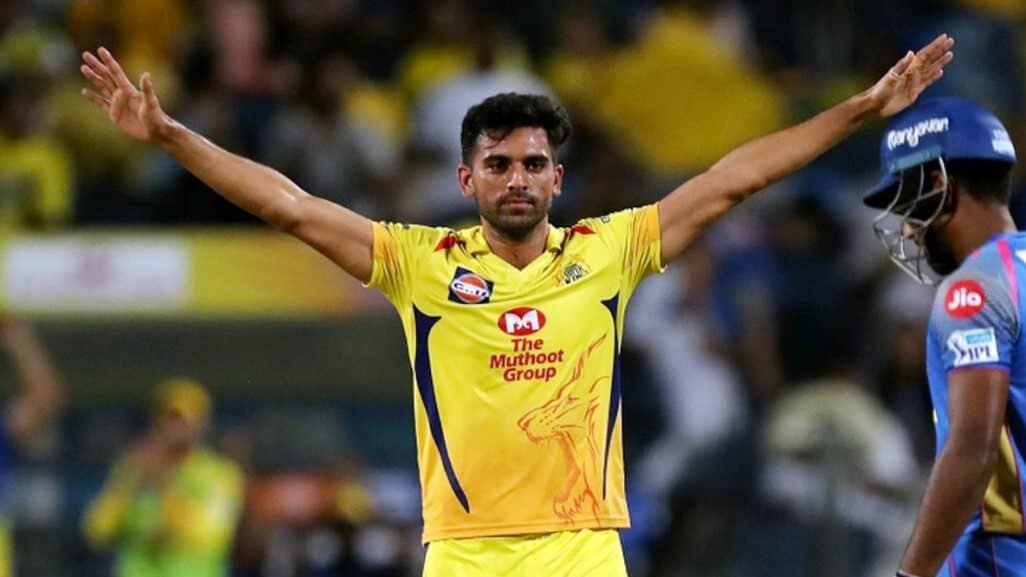 And unlike with the first two, he comes from one of the favourites.
Step forward Deepak Chahar, of Chennai Super Kings. With a strike rate of 16.6 and a couple of seasons of IP under his belt, not to mention a few appearances for India, he looks to be at his prime. Last season he took 22 wickets- just four short of Top Bowler winner Imran Tahir-  so a slight improvement and he could really be in with a big chance.
Where to bet on IPL Top Bowler
So those are our three selections and whereas they may not be household names like Rashid Khan, Pat Cummins or Jasprit Bumrah, the data and our filters suggest they're all good bets.
All three are with Bet365, which as we explained, not only offer the best odds but also the best each-way terms.
Remember to read our review of Bet365 to see why they're on our list of trusted sites for Indian punters.
Deposit ₹10,000 – get ₹10,000 EXTRA
Dozens of cricket & kabaddi markets
Accepts Paytm & G-Pay
Betting App available
100% Welcome Bonus up to ₹2,500
Focused on cricket for the Indian market
Fast withdrawals with rupees
Live streaming of matches