The top online betting sites in India have decided that in the Poirier v McGregor betting odds, McGregor should be strong favourite and there are good reasons for that.
But that doesn't mean it's a done deal.
Our McGregor vs Poirier betting tips, odds and predictions are coming up next!
Poirier vs McGregor best betting tips
McGregor is the 1.33 favourite with Betway to win.
This is based on quite a few factors, the most important ones being the manner of that defeat six years ago, their respective records since and perhaps more than anything, the view that McGregor is the better and heavier striker, capable of landing more knockout blows.
All that is fair enough and there probably won't be too many backing Poirier at 3.3.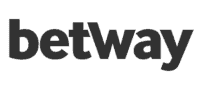 The SAFEST Betting Site in the World!
Focused on cricket for the Indian market
Fast withdrawals with rupees
Live streaming of matches
There's a better bet than McGregor to win!
He may be fit in the normal sense of the word but even McGregor may be a little 'ring rusty' after a year out.
Poirier has been fighting quite a bit over the last couple of years and six of his last eight fights went to at least Round 3 whether he was winning them or not. Even against the great Nurmagedov, he managed to last till Round 3 before having to quit.
There will, no doubt, be plenty of early assaults from McGregor. It's not unthinkable that one of those will be too vicious for Poirier.
But the smart money is that this fight won't be over too quickly.
Poirier's best bet is to start on the defensive, tire McGregor down a bit and take the fight deep, hoping the Irishman gets a bit fatigued and then tries to pounce at the end.
There are possibly 5 rounds here and Poirier should be able to make it at least to Round 3.  After that, he may even go on to win but the smart money is on the fight lasting over 2.5 rounds (having at least a Round 3, or more) at odds of 2.38 with 10CRIC.
Recommended Bet: Back Over 2.5 Rounds @ 2.38 with 10CRIC

The BEST Betting Site in India!
Cricket & kabaddi betting
Fast Paytm Withdrawals
Local Indian Brand
What's the story with Conor McGregor?
He may have had his butt kicked by the great Khabib Nurmagedov back in October 2018 but he's still the biggest draw in UFC with his brash personality, outspoken comments, larger than life persona and faithful army of fans.
Not to mention his ultra-aggressive and exciting style of fighting.
He was last in the Octagon almost a year to the day when making light work of Donald Cerrone (a 40 second KO) but had a frustrating 12 months after that.
That included 'retiring' for a third time after getting frustrated at the lack of action lined up for him in UFC and a series of lawsuits including striking a customer in an Ireland pub (true, guilty), further repercussions from that attack he engineered against the bus of other UFC fighters a few years ago (true, guilty) and more recently, an accusation of assault and rape from an unnamed woman in Dublin (no comment before it goes to court, McGregor is pleading not guilty).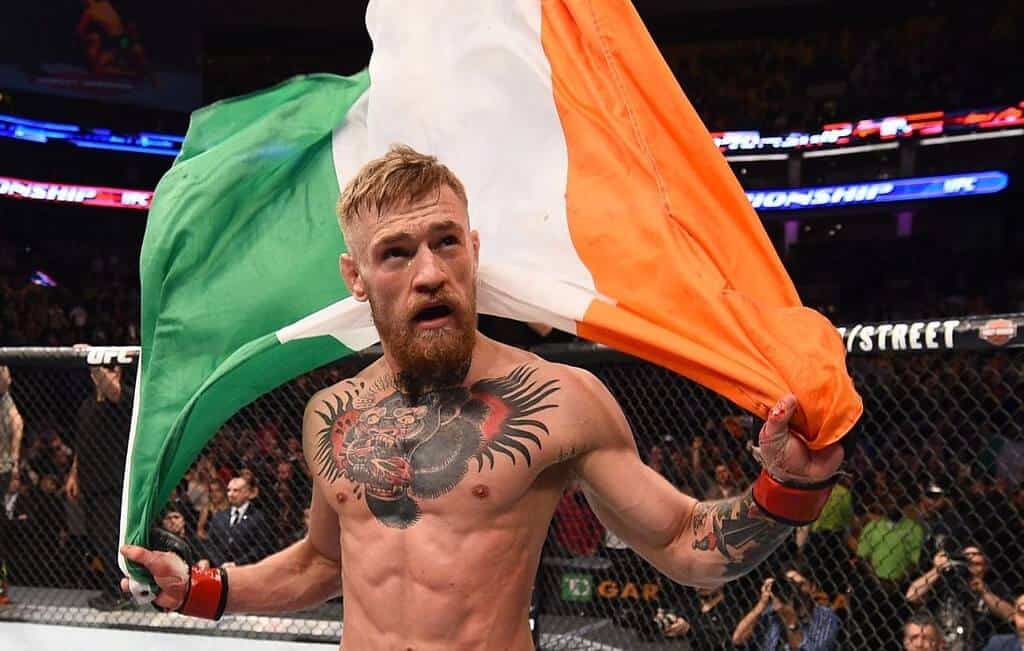 But McGregor is a proper fighter at heart. He has enough fans, money and fame for life but what he can't substitute is the thrill he gets from being in the Octagon. That's why he agreed to this fight and even though there isn't a belt at stake, this looks like the springboard for a title fight, possibly with Nurmagedov, though the Russian himself has declared he's retired.
McGregor has been training as hard as he ever has and looks in ominous shape ahead of this one.
Poirier v McGregor Part 1
The first fight between these two took place back in 2014 when both of them were promising but young and inexperienced UFC fighters.
McGregor, ever the confident man, predicted a first round win for himself. And he got it, Poirier losing by KO in just 46 seconds after The Notorious landed a knockout punch.
Poirier went on to forge a very good career in UFC after that loss and became a very well-respected fighter; McGregor became the sport's biggest name.
What's the lowdown on Poirier?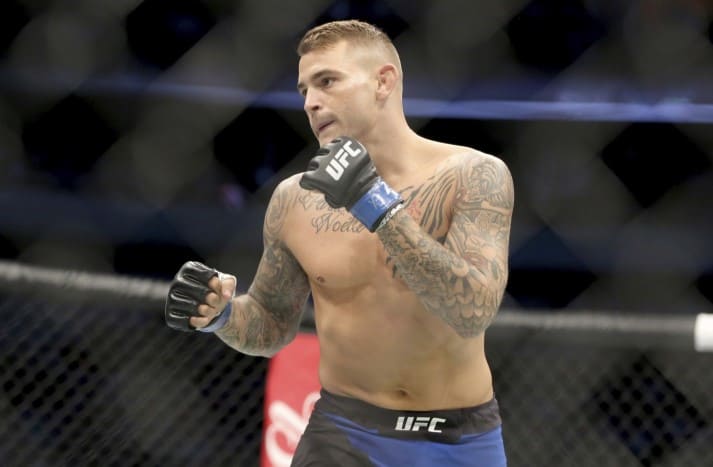 The 32-year old who lives in Florida has become a much better fighter since that defeat to McGregor six years ago.
His UFC record stands at a very respectable 26 wins and 6 losses in UFC and he's become stronger, quicker and fitter over the last two years. He's beaten just about all the big names in UFC including Max Holloway, Justin Gaethje, Anthony Pettis and Dan Hooker and since late 2017 has won five of his six fights, losing only to Nurmagedov.
The Louisiana man, a high-school dropout who used to work at McDonald's, has seriously improved his stamina over the past couple of years and the feeling is that the longer the fight goes on for, the more of an advantage he may have because he'll generally still have some energy in the tank when his opponent may be lacking it.
But that may not include McGregor, who in addition to going into training camp for weeks on end in Portugal, hired a former pro cyclist to help him get his cardio levels up to the best they can be.

PERFECT for Casual Players!
Easy to sign up and play
Fast Paytm Withdrawals
Exciting Bollywood theme

The BEST Betting Site in India!
Cricket & kabaddi betting
Fast Paytm Withdrawals
Local Indian Brand
The BEST ODDS in India!
Amazing odds on cricket
5 hour Paytm withdrawals
Focused on Indian players