Last week we talked about what to look for in a Big Bash top batsman.
We'll discuss all that in due course but first up, we'll explain what this exercise is all about and how it all works.
BBL Top Batsman: A process of elimination
We're going to take the Top 30 in the betting to be BBL top batsman.
We're going to eliminate one-by-one all the players who don't meet our essential requirements.
The one or ones we're left with are the ones we're going to think about backing, before narrowing our selections down one last time.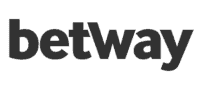 The SAFEST Betting Site in the World!
Focused on cricket for the Indian market
Fast withdrawals with rupees
Live streaming of matches

MOST POPULAR Indian Betting Site
Accepts Indian payment methods
Good selection of sports
Amazing customer support

The BEST Betting Site in India!
Cricket & Kabaddi Betting
Fast Paytm Withdrawals
Local Indian Brand
What were the musts?
By all means, read the full article but in a nutshell here's what we need from our man:
Is Australian, not overseas.
Is an opening batsman.
Doesn't miss a game by being unavailable
Has to have a career strike rate of 130 or better
Plays for a side who goes deep in the tournament.
Regarding this last one, we obviously don't know who's going to go deep. So we won't include this last one as a requirement but we can include it as a consideration.
The 30 best BBL batsmen
We're only going to consider players in the Top 30 in the Big Bash League betting.
Why? Because a Big Bash top batsman has never been won by an outsider.
The bookies have already worked out who can win and who can't, in some cases based on the same 'musts' as us. So it's not worth considering a 100.0 chance who's South African and bats at five!
All the best odds for top BBL batsman are with 10CRIC.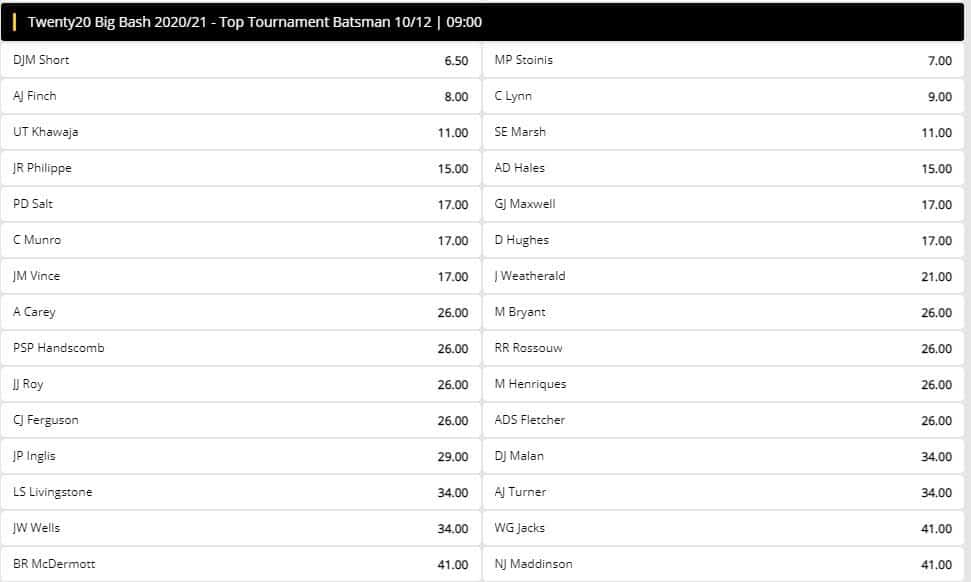 The BEST Betting Site in India!
Cricket & Kabaddi Betting
Fast Paytm Withdrawals
Local Indian Brand
Australians only
Out go Englishmen Phil Salt, Alex Hales, James Vince, Will Jacks, Jason Roy and Liam Livingstone.
South African Rilee Rossouw has to go, too. As does West Indies batter Andre Fletcher and Kiwi left-hander Colin Munro. Sound harsh?
Maybe but no overseas player has ever been a BBL top batsman in nine seasons so it's unlikely that's going to change.
If it does, then good on whatever overseas batsman manages to change all that.
Note we're not going to eliminate Englishman Dawid Malan just yet.
We'll come to him in a bit.
PLAYERS LEFT: 21/30
Openers only
Again, in 11 seasons of BBL, every last Top Batsman was an opener.
Now, we obviously don't know where every last player is going to bat because some can either open or bat at three. But we're eliminating anyone who is certainly not opening.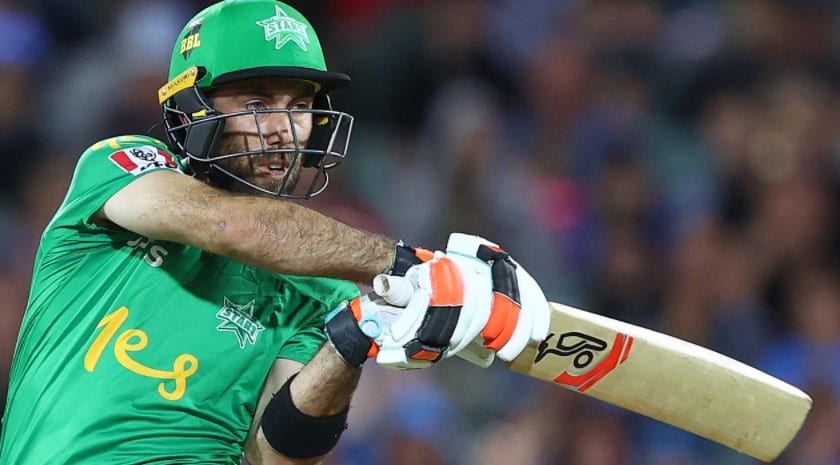 So that's Glenn Maxwell, Moises Henriques, Jon Wells, Daniel Hughes, Ashton Turner, Nic Maddison, Callum Ferguson, Peter Handscomb and Ben McDermott.
PLAYERS LEFT: 12/30 
Doesn't miss a game by being unavailable
To be fair to 10CRIC, they've already done a good job of eliminating the players who aren't available for all the games.
Guys like say Matthew Wade or Travis Head, who are currently on Test match duty for Australia.
Mind you, a few of the English players would be eliminated at this stage if they hadn't been eliminated already.

The BEST Betting Site in India!
Cricket & Kabaddi Betting
Fast Paytm Withdrawals
Local Indian Brand
Career Strike rate of 130 or better
Here are the T20 career strike rates of the men still left.
| Player | Career Strike Rate |
| --- | --- |
| Bryant | 148 |
| Finch | 142 |
| Lynn | 142 |
| Inglis | 142 |
| Phillipe | 133 |
| Stoinis | 131 |
| Malan | 139 |
| Short | 130 |
| Weatherald | 130 |
| Carey | 130 |
| Marsh | 128 |
| Khawaja | 127 |
Harsh but we have to eliminate Khawaja and Marsh because their strike rate is below the 130 minimum.
Small margins but that's how this works.
PLAYERS LEFT: 10/30
Other considerations
Max Bryant is a tough batsman to eliminate with that remarkably high strike rate; the highest of anyone.
But he's left out for two reasons: his average is pretty poor (22) and he plays for Brisbane Heat, a side we don't think will make the Playoffs.
The same of course goes for Chris Lynn, who we're actually quite happy to leave out because he's fourth favourite, so quite a short price at 9.0.
So any of those remaining eight meet our criteria.
As a reminder, they are:
Short (6.5)
Stoinis (7.0)
Finch (8.0)
Philippe (15.0)
Weatherald (21.0)
Carey (26.0)
Inglis (29.0)
Malan (34.0)
Over to the Joshes
Things get tricky from here on so we're going to go with two players who have a high strike rate, play for teams we feel can win the BBL and are among those who are the biggest prices.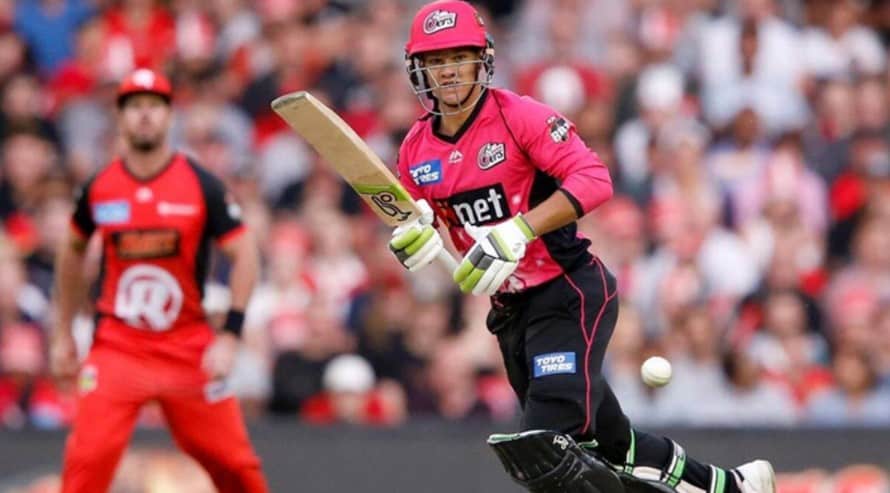 They are:
Josh Philippe (15.0) of the Sydney Sixers 
Josh Inglis (29.0) of the Peth Scorchers
The Malan issue
Dawid Malan fails on quite a few points.
He's not Australian, he'll miss at least two matches because he needs to quarantine before he can play and he may actually not open but bat at three instead.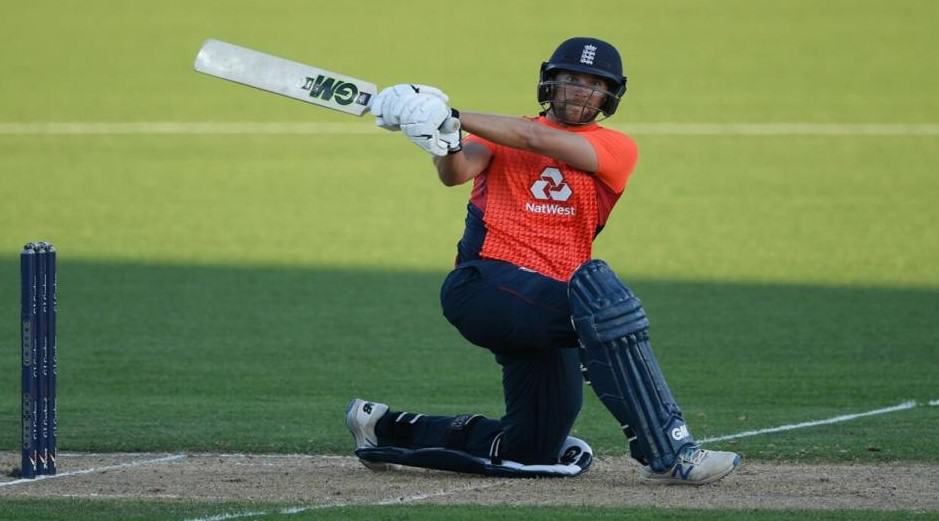 That's the bad news.
The good news is that he was in great form for England in South Africa, he's the World Number 1 ranked batsman no less, plays for a good side in the Hurricanes and all in all, is a class act.
However, he does break a few of our rules so we can't bet on him to be outright top BBL batsman.
But he can certainly be just top Hurricanes batsman with odds of 4.5.
There's no-one he should be afraid of, bar D'Arcy Short, who is at odds of 1.44.
If he can beat him, he should win it.